Welcome to the 2014 website of Charleshurst Farm Nursery.
The nursery continues to grow a range of plants including shrubs,small trees and herbaceous plants,specialising in some more rarely offered genera and species and we continue to offer a range of Daphnes including some of the dwarf alpine forms.
Daphne bholua and especially Daphne bholua 'Jacqueline Postill' continue to be very soughtafter and we are still not able(due to difficulties in propagation) to produce more than a few each year. We do though have some other good species of Daphne in the pipeline and hope to be able to offer again soon Daphne collina,Daphne blagayana and Daphne x napolitana.
Other plants new to the range this year include some excellent varieties of Hydrangea serrata,flowering for months durng summer and autumn and for a dwarfer spring flowering shrub,Lithodora zahnii 'Azure Ness' has proved most impressive.
Good plants of Lapageria rosea are now available,grown in 2 litre pots and trained up a 90 centimetre cane,however Lapageria rosea 'Albiflora' is sold out for the time being due to demand but we should have some more plants available summer/autumn 2014.
We do hope that you find something of interest in this catalogue.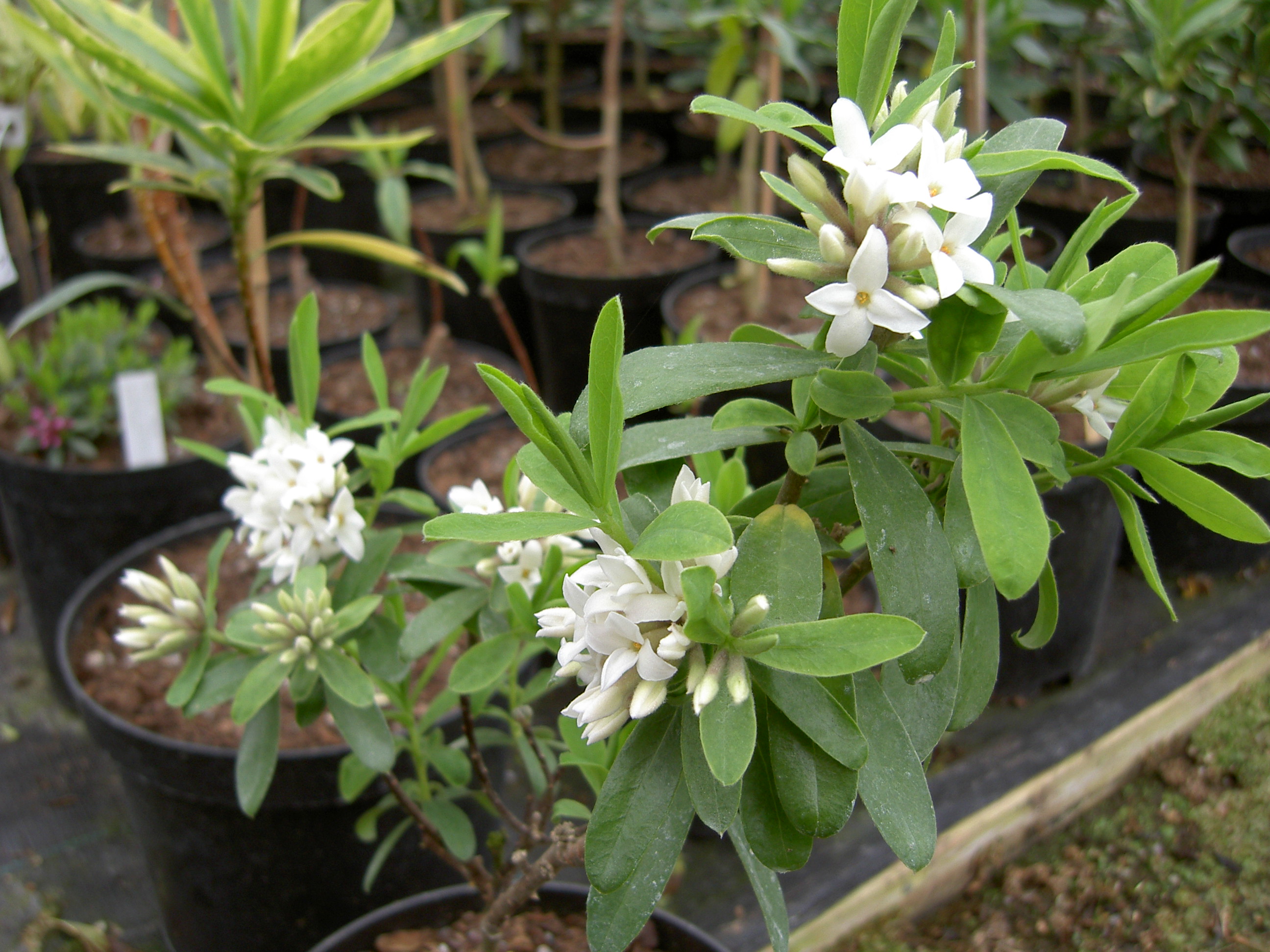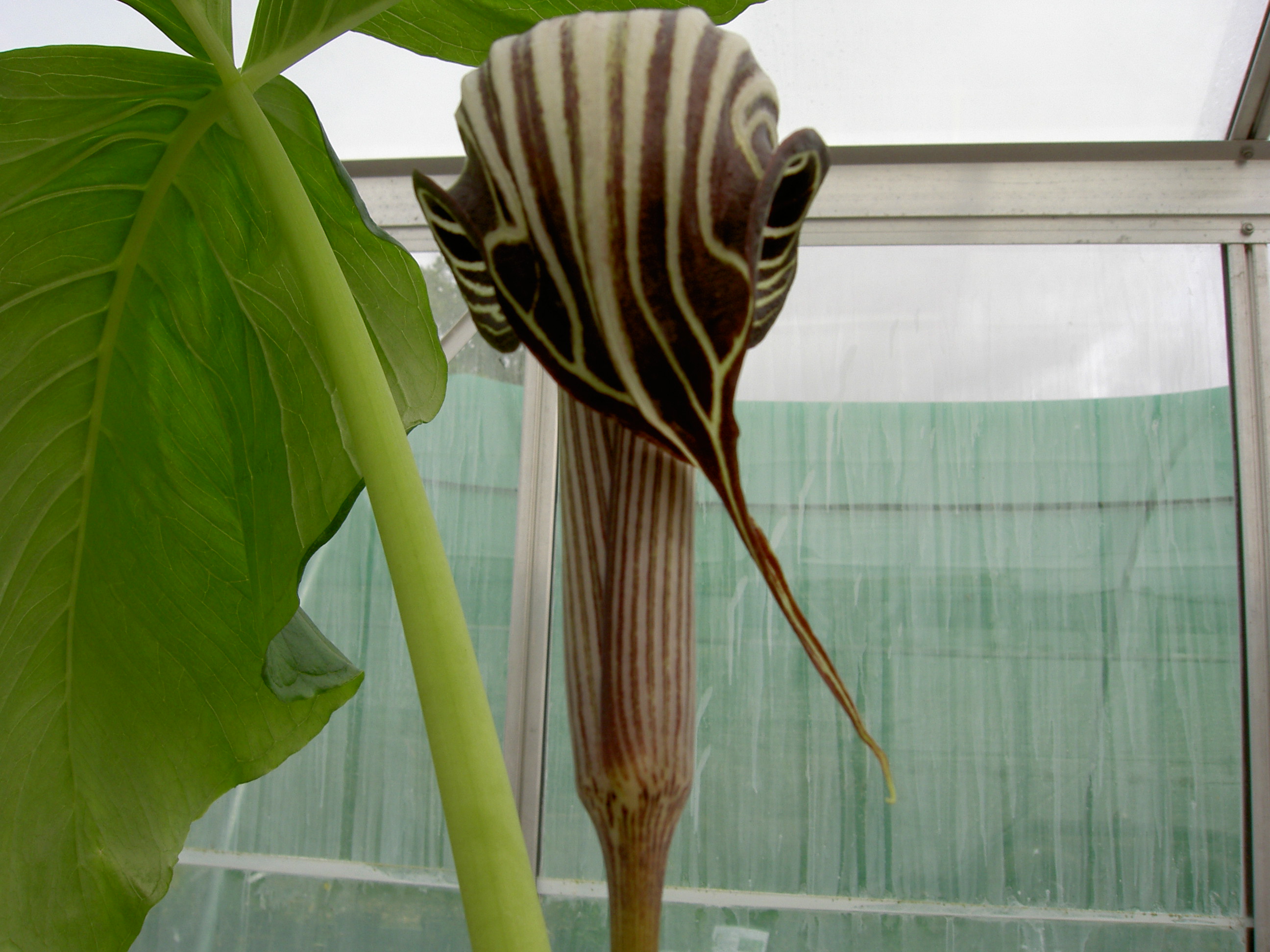 Catalogue Pages 1-11 Shrubs A-Z (including climbing plants)
Catalogue Pages 12-14 Woodland and Herbaceous Plants