Welcome to the 2013 website of Charleshurst Farm Nursery.
The nursery continues to grow a range of plants including shrubs,small trees and herbaceous plants,specialising in some more rarely offered genera and species and we continue to offer a range of Daphnes including some of the dwarf alpine forms.
Our range of Japanese Maples (Acer palmatum varieties) continues to evolve and I have been especially impressed with the varieties 'Shaina' and 'Shindeshojo'.
Also newly included in the catalogue are Tropaeoleum speciosum (Flame Nasturtium) which grew and flowered especially well last year with all the damp summer weather and amongst other newly introduced shrubs two varieties of Abutilon which flower for so long that they warrant finding a space near a sunny wall or fence.
Also popular last year were plants of Lapageria rosea and we have sold out of larger (2 litre) plants for the time being but smaller plants (9 centimetre pots) are available.
We do hope that you find something of interest in this catalogue.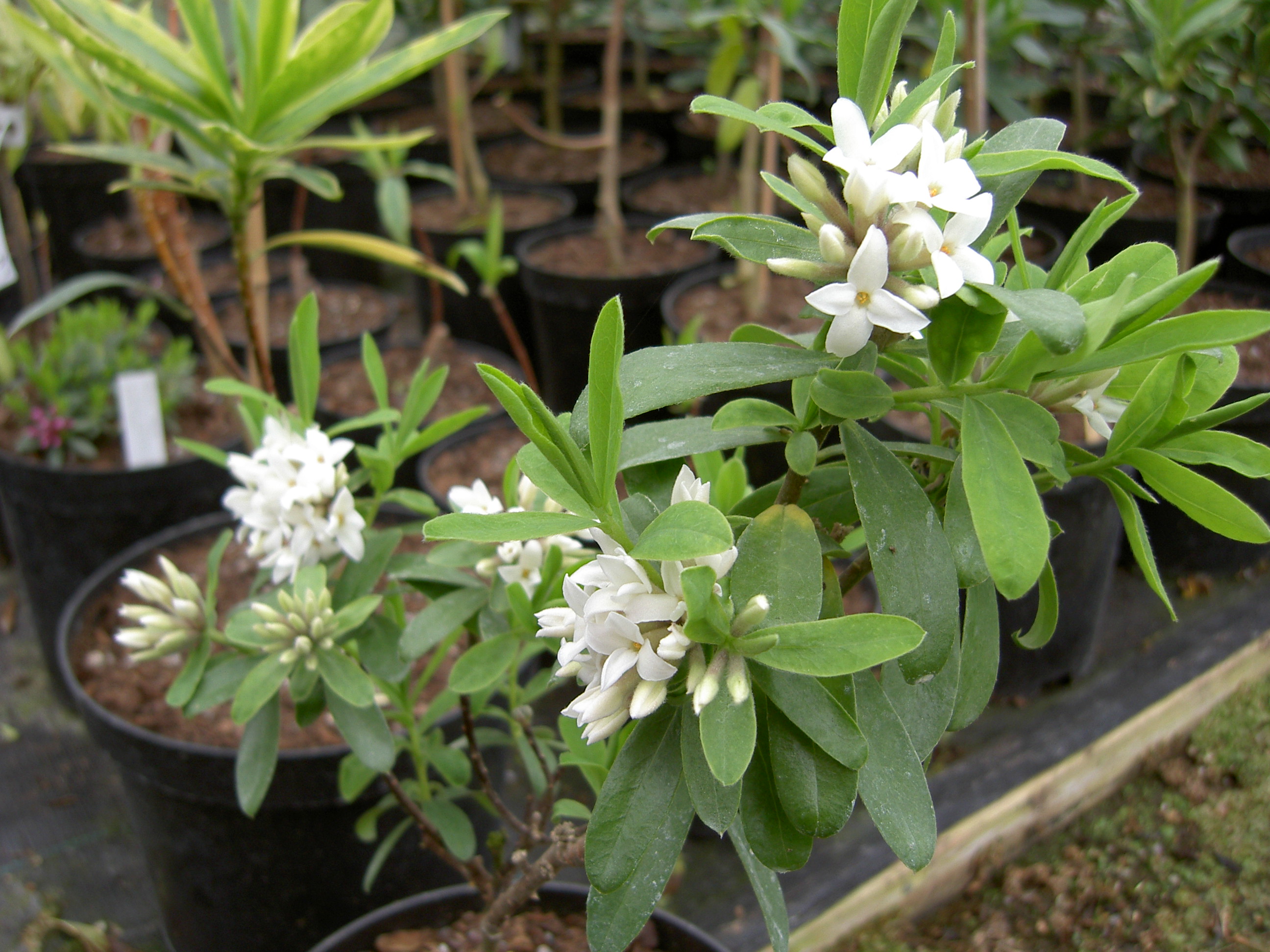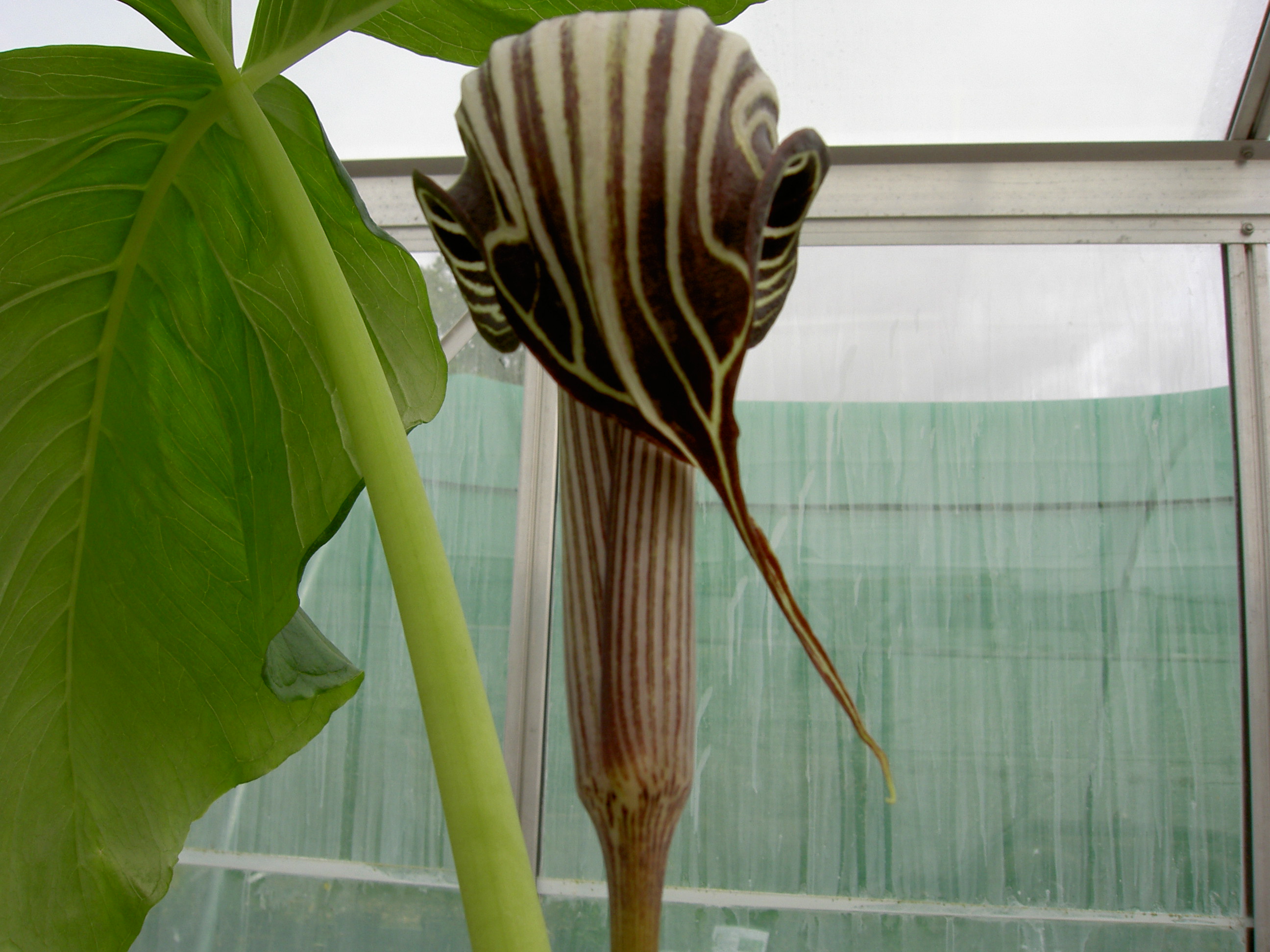 Catalogue Pages 1-11 Shrubs A-Z (including climbing plants)
Catalogue Pages 12-14 Woodland and Herbaceous Plants